We Focus On Compliance For Accounts Like ISNETWORLD® & More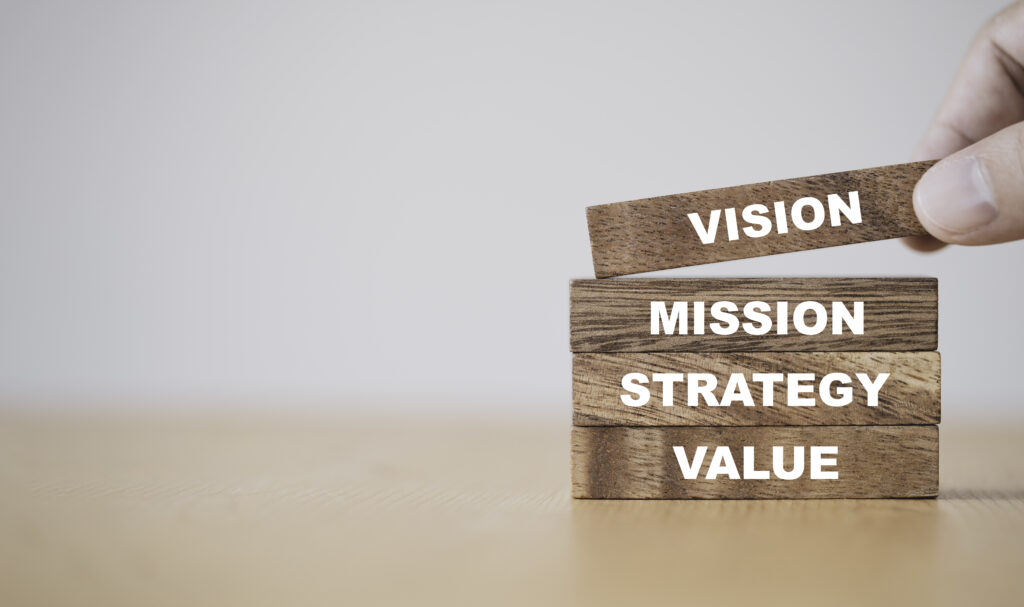 Our Mission
Our mission at CMS is to offer the best product, provide the best service, and offer the best rates!
As a family owned and operated business we understand how important customer service is.
We specialize in customer care and satisfaction and we promise to give you the best service all while making everything affordable for any size business.
We are confident in all of our products and services and offer 100% satisfaction guarantee.
Isnetworld®, ISN®, Veriforce®, Avetta®, & all the rest.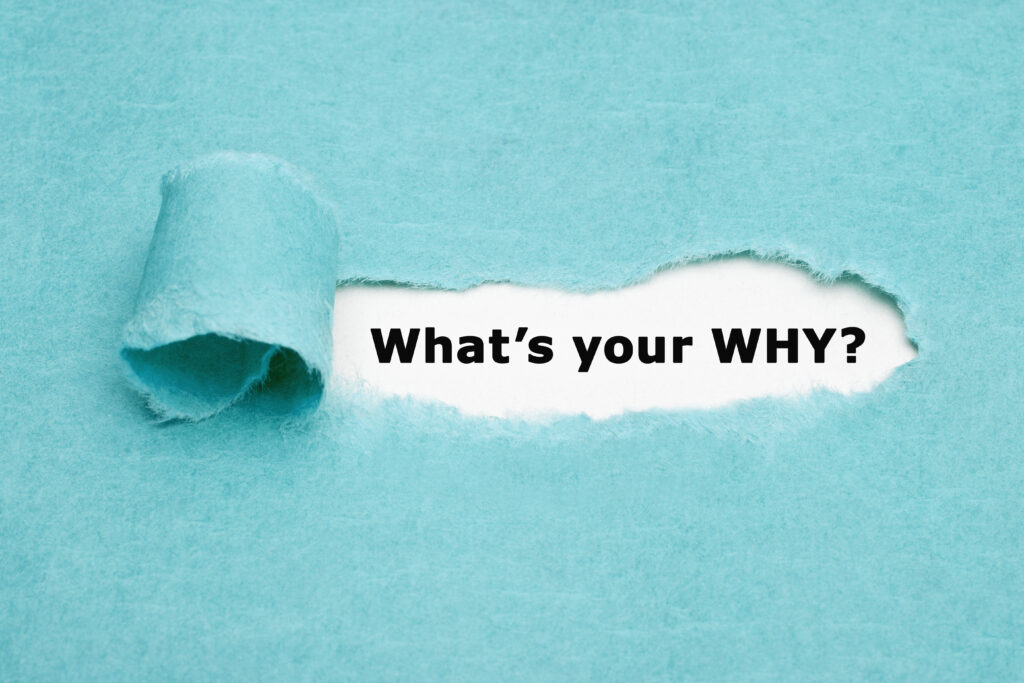 Why CMS Was Created
CMS was created to build lasting business relationships by providing an honest service at affordable rates.
Provide the best customer service from start to finish.
Give you peace of mind, and reduce stress.
We are focused on your compliance and safety first.
Your compliance, safety & customer service is our #1 goal.
Family Owned & Operated, 25+ years experience.
We offer the best in Services, Client Care & Products.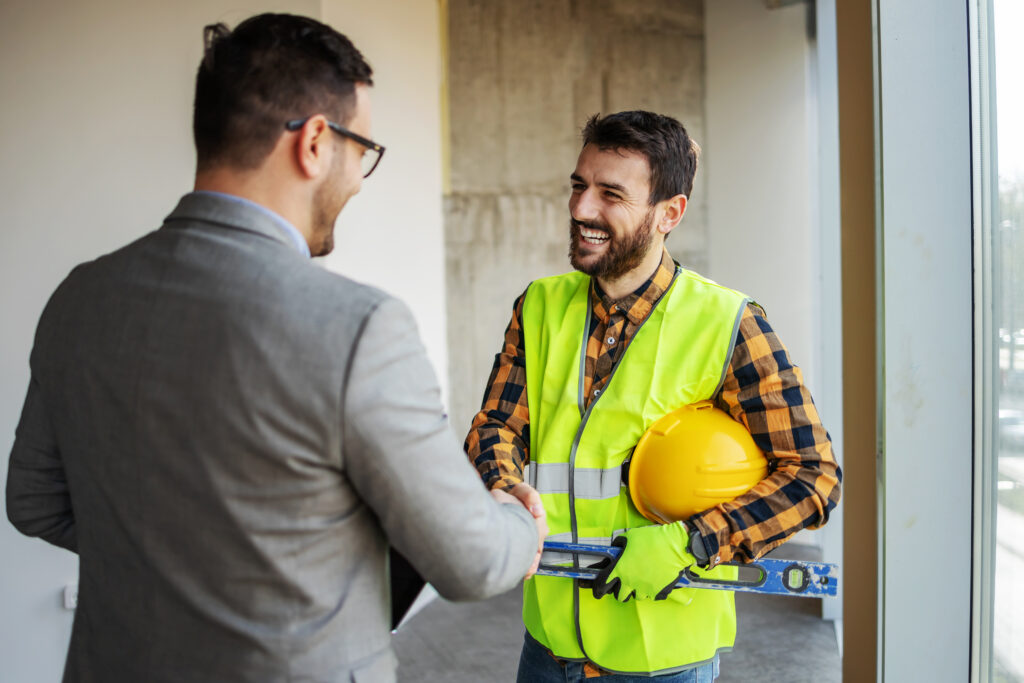 Our Guarantee
We guarantee:
100% customer satisfaction.
To get you the best grade possible.
To handle your needs 24/7, (INCLUDING all major holidays!)